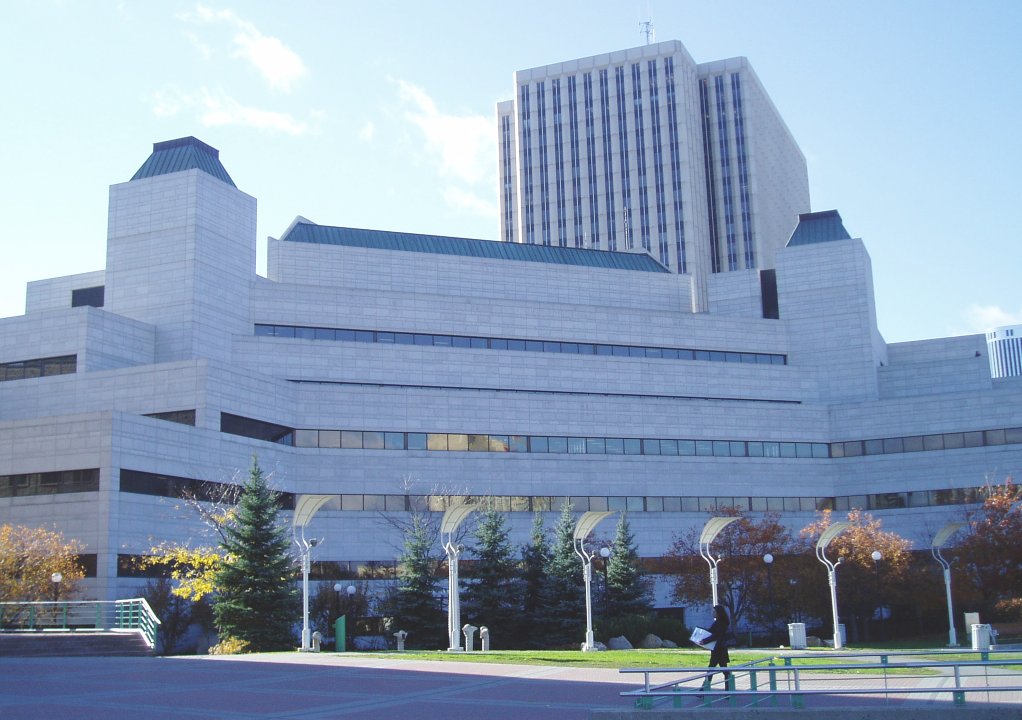 Ottawa Courthouse Pedestrian Paving Concrete Renewal
This contract encompassed a pedestrian paving concrete renewal project for the total surface of 42,900 sq ft. This project involved coordinating some logistical issues such as pedestrian control and vehicle control. The project took place during Covid which introduced many restrictions and modification to ensure the health and safety of our workers on the jobsite.
On a previous project at the courthouse, FTC has installed cameras and sound systems in 6 courtrooms.
Project Info
LOCATION: Ottawa Courthouse
TYPE: General contracting
DATE: